Power Lift provides an industry-leading Half Rack that is manufactured with innovative designs and unmatched durability as well as safety features. At Power Lift, we create equipment with the user in mind. Our Power Lift racks and training stations come standard with a variety of features and attachments.
Specifications
Length: 52″

Width: 83.5″

Height: Available in 8′, or 9′

Weight: 540 lbs.

4″X3″ 7g Steel
Features
Available in 8′ or 9′ height

Dual grip chin bar included

Patented "Rhino Hook" bar catches

Safety spot bars

Angled weight storage with 4 outside pegs and 3 inside pegs to accommodate storage for either Olympic plates or Bumper plates.

Wrinkle coat finish

Bar & accessory storage standard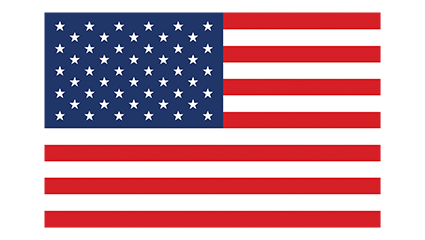 MADE IN THE USA!